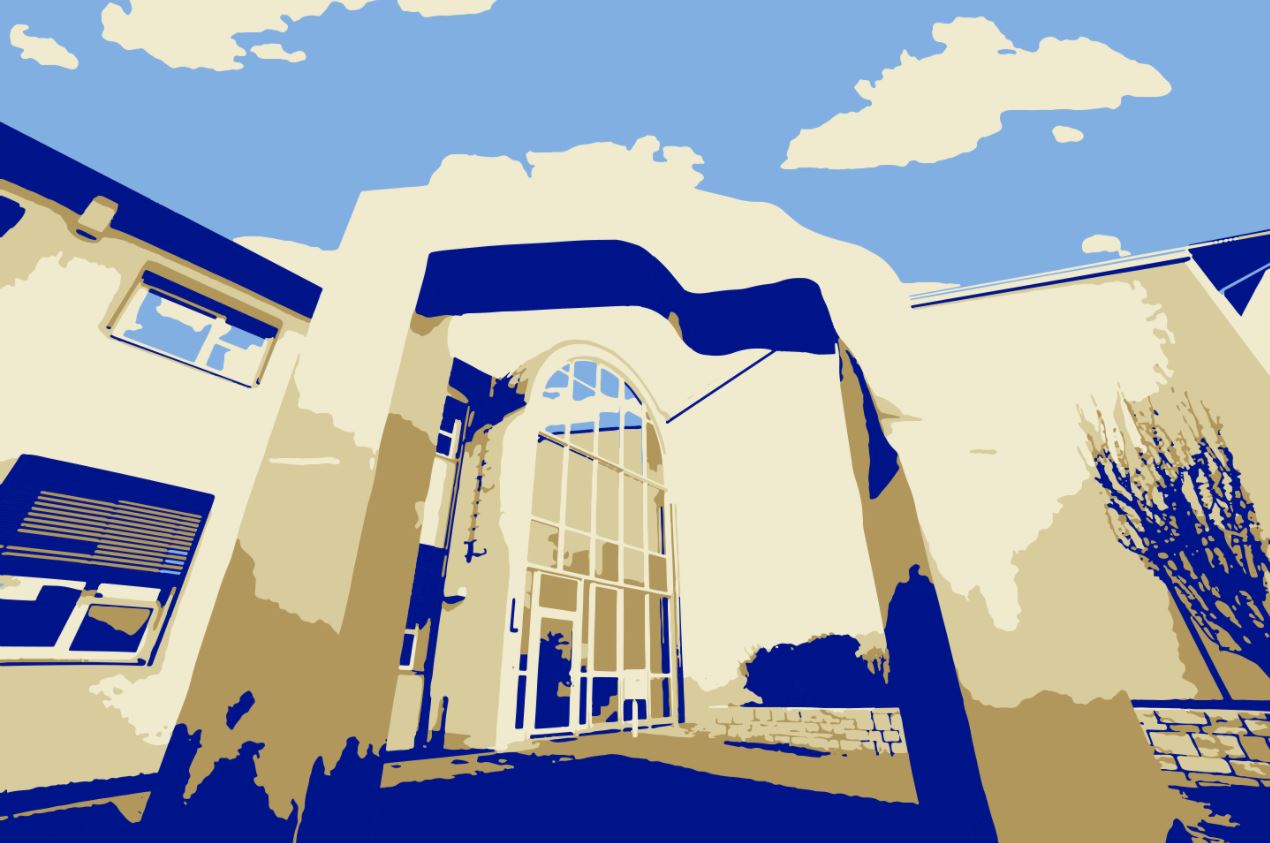 The DENAVA Group
is active in the
food supplement
sector since 1984.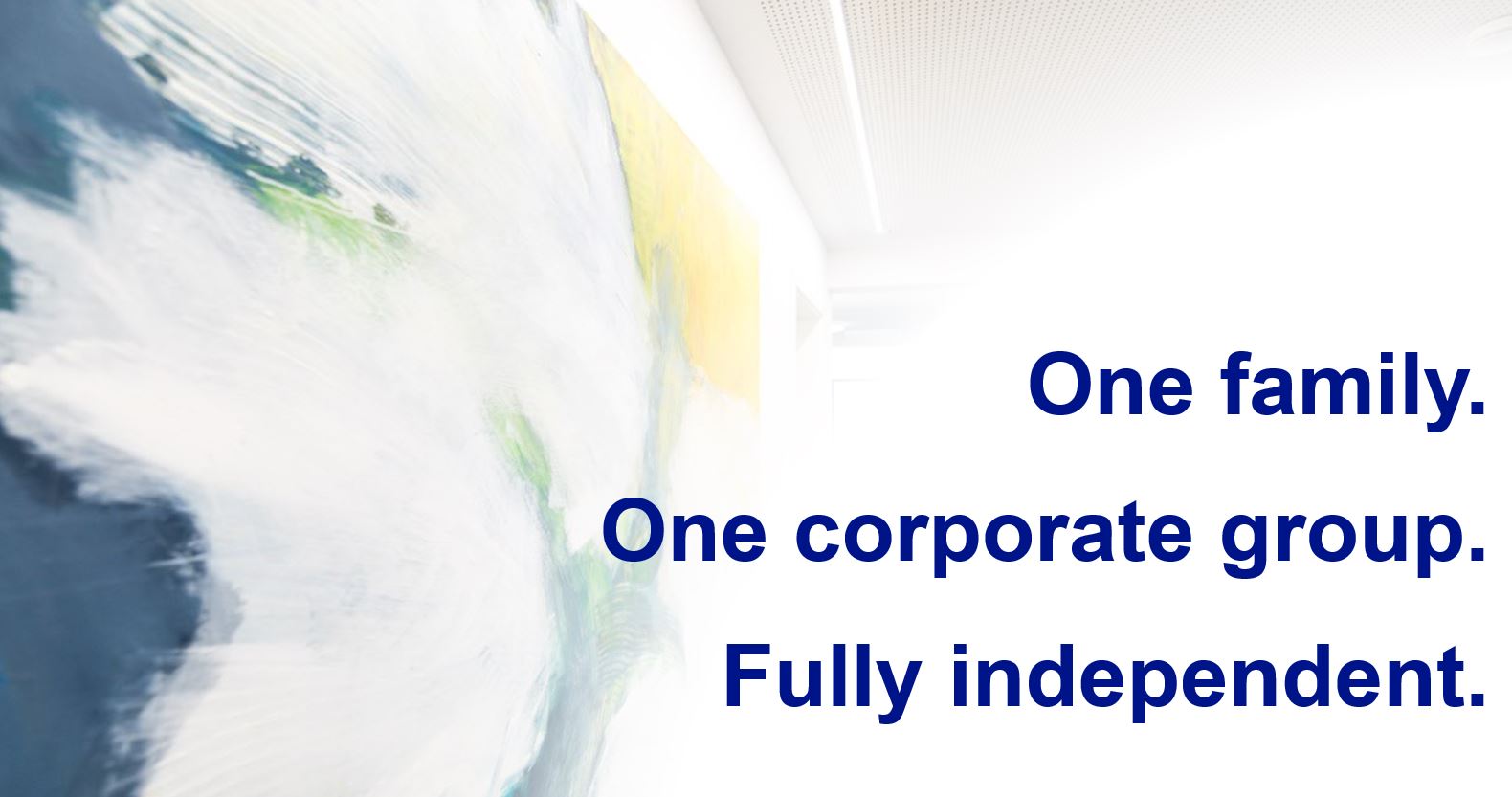 Family-owned business with lived values and international success
As a family-owned business with a global orientation, we export from Edling near Munich to over 50 countries.
Our value-oriented corporate culture ensures strong cohesion and a trusting relationship with one another as well as with partners and customers in the pharmaceutical and dietary supplement industry.
This is impressively confirmed by the state award "Bavaria's Best 50", which DENAVA AG received again in 2021, for the second time after 2018, from the Bavarian State Ministry for Economic Affairs as one of Bavaria's fastest growing medium-sized companies.

Whether hard gelatine capsules, vegetarian hard capsules or capsules suitable for BIO certified products – our subsidiary GoCaps is your reliable supplier for empty hard capsules.

Our subsidiary, Goerlich Pharma GmbH, has specialized in contract manufacturing, development and packaging for dietary supplements and food.
39 years:
A success-story
<! ========= Cool Timeline Free 2.6.1 =========>
Timeline
1984
Foundation of Görlich Handels GmbH
Founding of a trading company, now known as Goerlich Pharma GmbH, by Franz Görlich
1996
Move to a new building
Move to a new building in Edling
2002
Foundation of Omegaceutical AG
Omegaceutical AG, now DENAVA AG, is founded as a parent company
2011
Foundation of GoCaps GmbH
GoCaps GmbH is founded as a subsidiary for the distribution of empty hard capsules.
2021
BB5 and Climate pact
Bavaria's Best 50 award (for the second time after 2018) and driving force in the Climate Pact of Bavaria
2022
New ERP
Milestone of the future

Contract manufacturing at Goerlich Pharma
For over 30 years we, Goerlich Pharma GmbH, have established ourselves as a specialized contract manufacturer and developer for dietary supplements and food for special medical purposes at the highest level on the market. With the help of our many years of know-how as a manufacturer and developer of capsules, tablets, sticks and oil blends, we advise you on the conception of new products and work with you to create the formulation for your new product that is individually tailored to your needs.
Wholesale via GoCaps
GoCaps® GmbH is engaged in the development and distribution of hard capsules for the pharmaceutical industry as well as the food supplement and animal feed industry. For more than a decade, the company has been the European trade and logistics centre of C.I. Farmacapsulas S.A./CapsCanada®, one of the world's leading hard capsule manufacturers. In this way, customers in Germany and Europe benefit promptly from innovative trends in capsule production.
Axel Stock
CFO, authorized signatory
Banker, graduate in business administration (FH) and Executive MBA, commercial director of the DENAVA Group since 2013, managing director of GoCaps GmbH since 2014
Beate Böhm
CEO
CTA and business economist, with the company for Goerlich Pharma since 1992, member of the board since 2013
Dr. Dietmar Kapl
Member of the Board
Natural science degree and Executive MBA, with the company for Goerlich Pharma since 2003, Managing Director of Goerlich Pharma GmbH since 2015, member of the board since 2009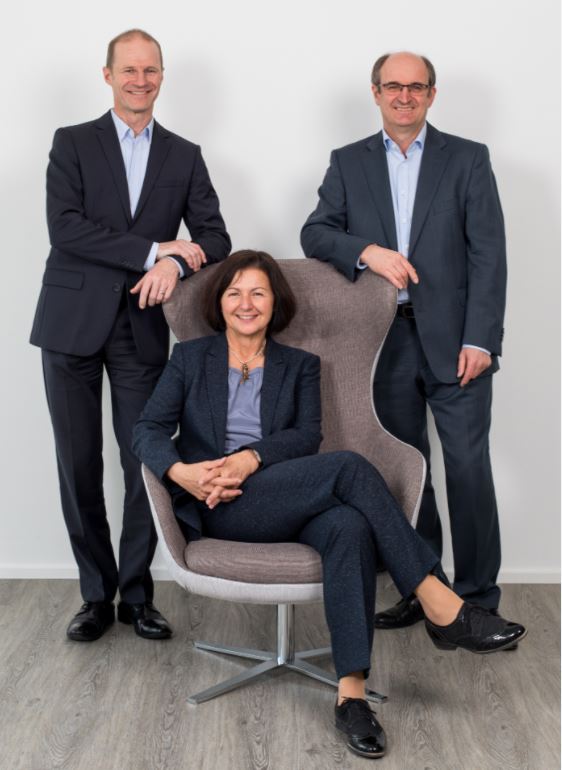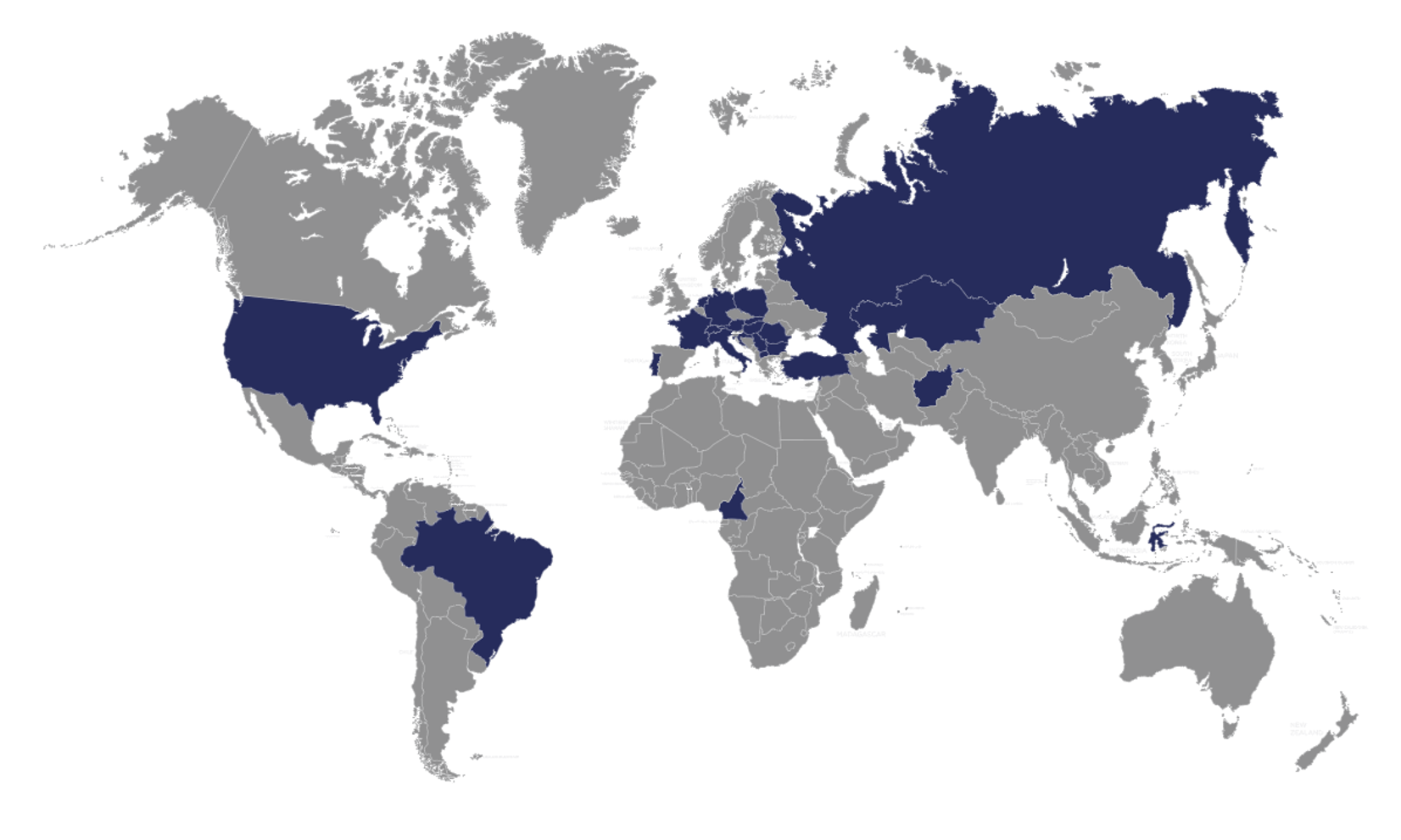 Dr. Karsten Schween
Managing Director at Schween Owner Strategie Beratung GmbH
Francisco Görlich
Shareholder DENAVA AG
Ricardo Görlich
Shareholder DENAVA AG
Barbara von Hagmann
Managing Director at HWK Besitzgesellschaft mbH & Co. KG.
Dr. Franz Josef Konert
Entrepreneur
Our Mission
As a growing family-run holding company with sustainable value development, we increase efficiencies, utilise synergies and secure the future. We are committed to our employees and social projects.
Our Vision
DENAVA AG is developing into a diversified holding company that realises continuously increasing value growth and promotes broad-based employee participation.
Sustainability Report
A sustainable value chain is important to us.
Take a look at DENAVA Group's 2022 Sustainability Report now by clicking on this preview.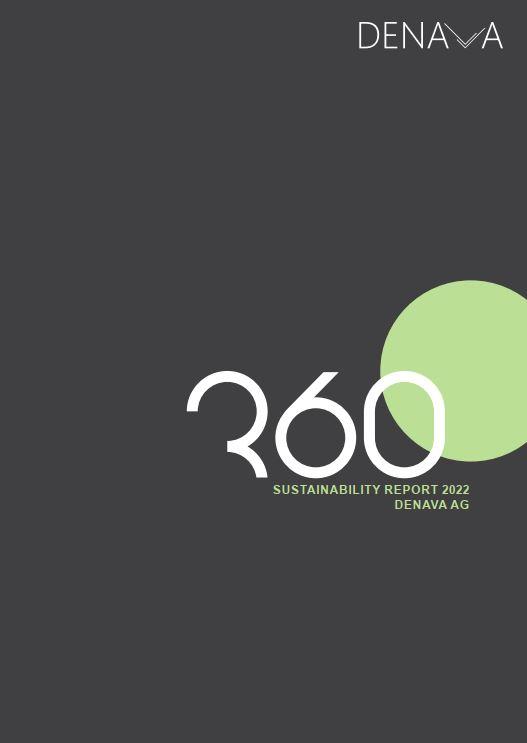 Am Gewerbering 4/6
83533 Edling (Germany)
Visiting address:
Am Gewerbering 23
83533 Edling / Germany