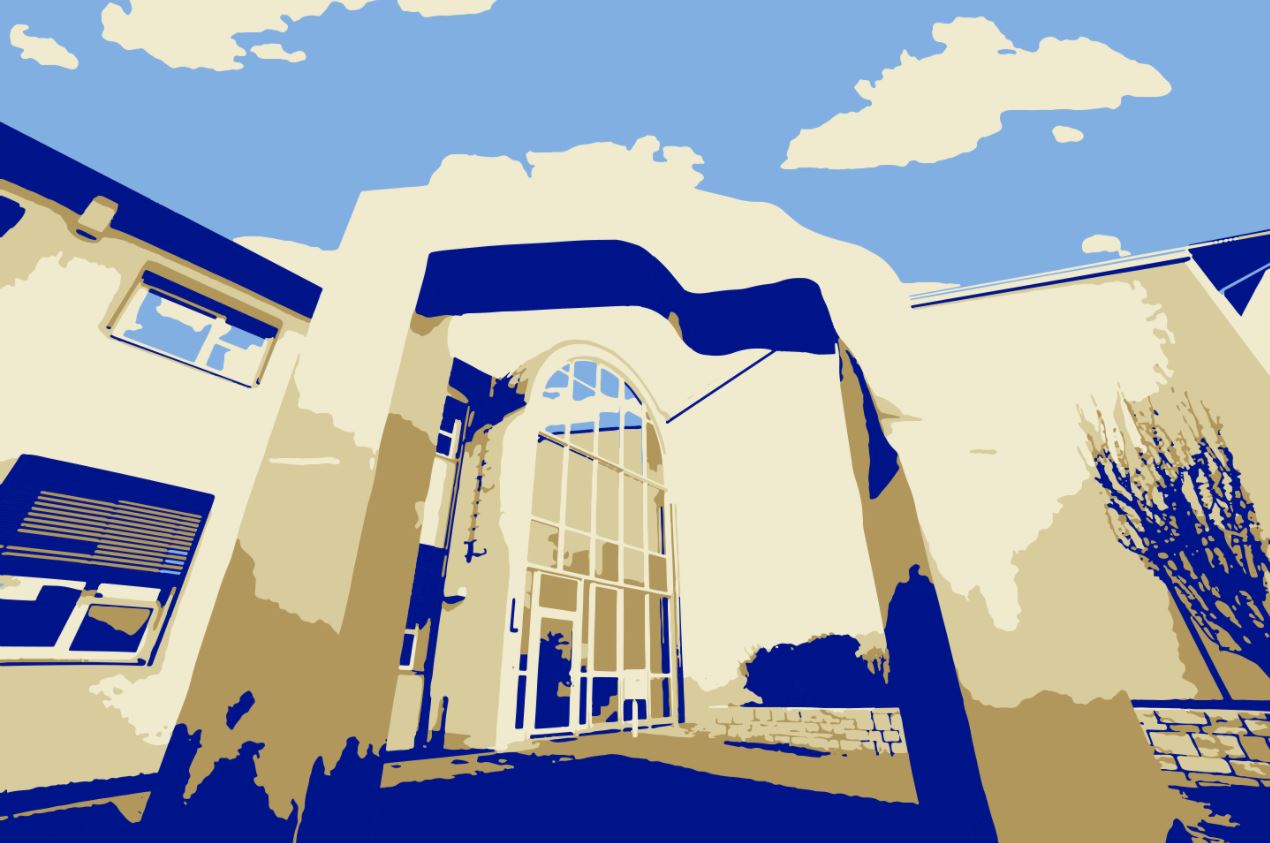 The DENAVA Group
is active in the
food supplement
sector since 1984.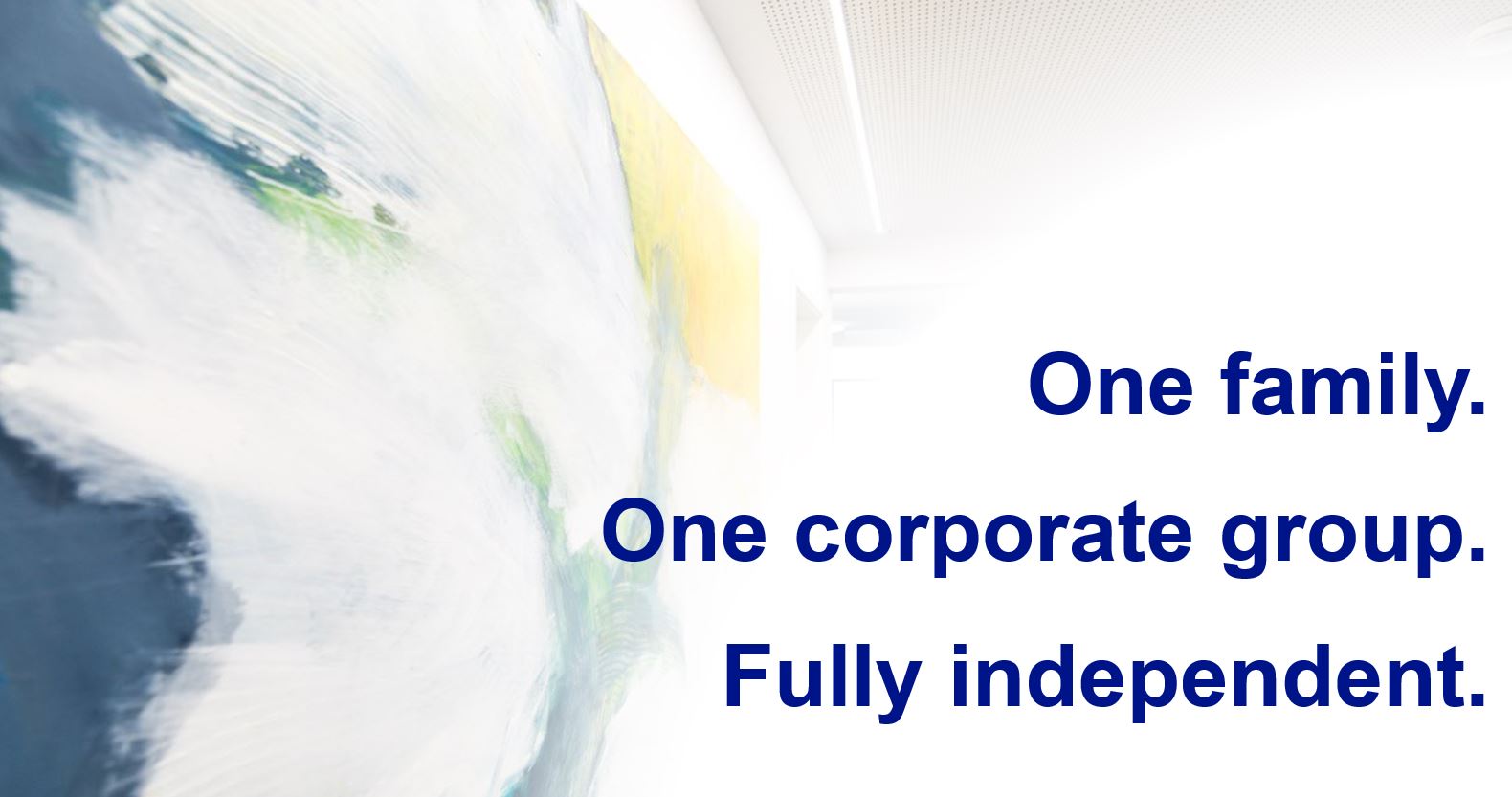 Family-owned business with lived values and international success
As a family-owned business with a global orientation, we export from Edling near Munich to over 50 countries.
Our value-oriented corporate culture ensures strong cohesion and a trusting relationship with one another as well as with partners and customers in the pharmaceutical and dietary supplement industry.
This is impressively confirmed by the state award "Bavaria's Best 50", which DENAVA GmbH received again in 2021, for the second time after 2018, from the Bavarian State Ministry for Economic Affairs as one of Bavaria's fastest growing medium-sized companies.